This is your Corner to get inspired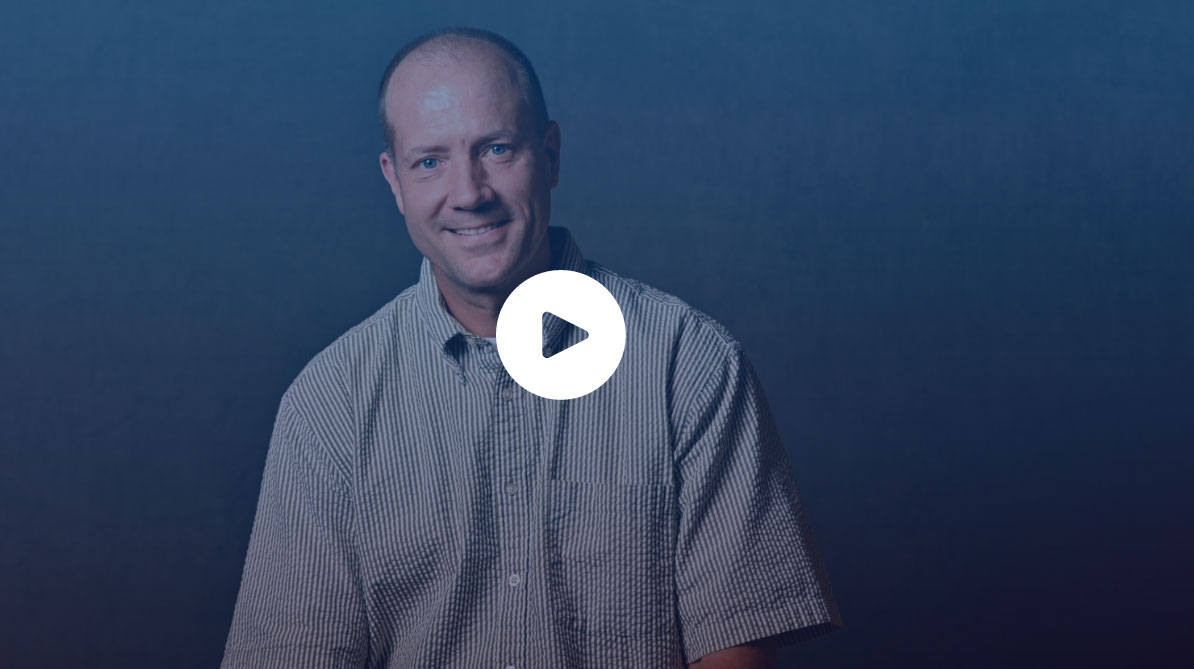 Employer
The platform is extremely intuitive, it's easy, we can get in and run payroll in probably less than 10 minutes..
Benefits Brokers
Danny Bone
President,
Smarter Benefits Solutions
The UZIO partnership is making me one of those forerunners in our industry that allows us to be able to bring on new clients in a way we never were before...
Benefits Brokers
JS GAGNON
President, Employee Benefits,
Thomas Financial
We are able to offer small and medium sized companies, what fortune 500 companies have access to...
Get rid of all the friction in your business to amp up your productivity, revenue, and employee happiness
The software offers almost everything in one place! We are using this for our Benefit Platform for employees to go in and control their own accounts for open enrollment.
Cherie R. |
Payroll Administrator
I really like the interface of the platform. It's pleasant to the eye and easy to get around in.
Has all the pertinent information that we use at the corporate HR level.
Joanne H. |
Sr. HR Generalist
Automation · Reduced Data Entry · Member and HR accessibility · Facilitates Remote Enrollment. Customer Service is fantastic!
Desiree B |
Marketing & Comm. Director
Overall the product is great. It's easy to navigate and very user friendly. Support has been very responsive when I have needed assistance. It has majorly assisted in streamlining our processes.
Eric S. |
Director of Financial Operations
Thomas Financial being a leading broker in individual business in Florida…